About English Studio
An English School with Charm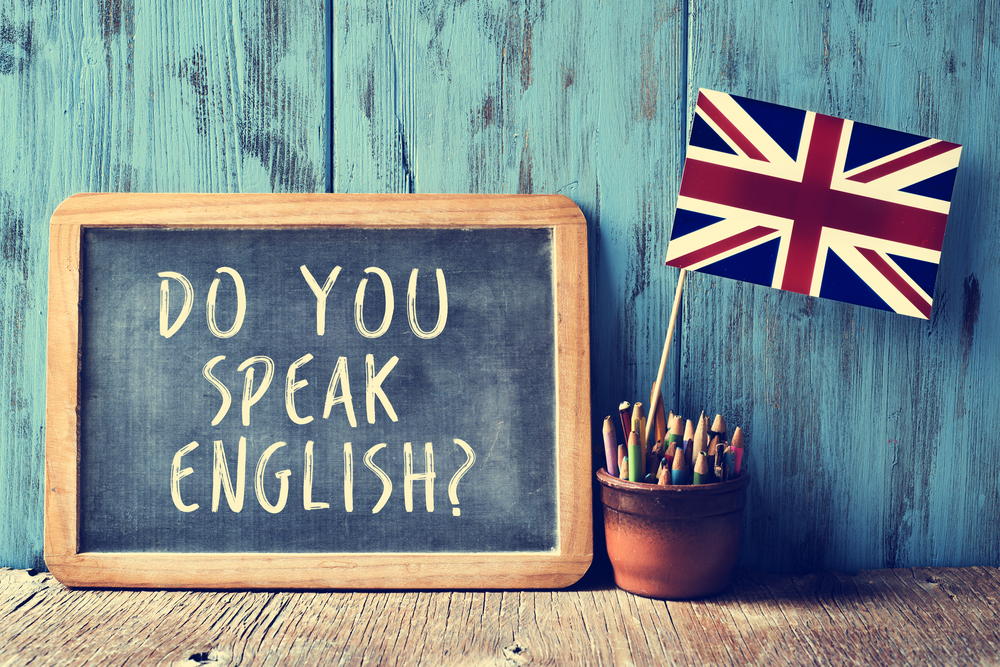 Located in a charming shophouse on the East Coast, our school is ready to welcome you! All our classes are held in modern, fully equipped classrooms and you'll have access to everything you need to learn English as quickly as possible.
We provide a range of group and private courses, to suit all ages, levels and objectives:
Recently arrived in Singapore and feeling a bit lost? We can teach you the conversational basics that will help you settle in.
Want to build upon the English skills you've picked up while living abroad?  We can help perfect your grammar, sentence structure and vocabulary
Looking for a job? We can help you write your resume in English and prepare for interviews
Studying for an English exam? We can help you prepare for the test and teach you the best exam techniques!
Settling into a new school? We can help your child improve their English skills quickly
And much, much more!
All our courses are taught by fully qualified, native English speakers, who use a range of unique, fun and interactive teaching techniques. We're available to help you decide which type of class you should choose and even offer free level tests, so you can be confident that you have enrolled on the best course for you.
Our aim is for you to love learning English and to progress as quickly as possible!
English Studio can be easily reached by public transport or car.
Your English Teachers – Hello, it's a pleasure to meet you!
All our teachers are native English speakers who are qualified to teach English as a foreign language. They are passionate about making your experience both fun and fulfilling and for you to progress as quickly as possible.
Our teaching style is largely based on English conversation, so we'll encourage you to start speaking English from your very first lesson – with our help of course! We will also guide you through listening, reading and writing exercises – and even introduce you to British films, TV shows, songs and books. Every step of the way we'll offer you feedback and support, so you'll be speaking the "Queen's English" with confidence in no time! We can't wait to meet you and to introduce you to the English language and culture.